Long hair shows femininity. Compared to short haired women, long haired women often have a more attractive appearance.
Beauty experts say that hair is the main characteristic of a person's attractiveness and that is why many women prefer long hair. On the other hand, studies show that women with long hair are generally healthier. Healthy women with long, shiny hair always attractives man eyes.
Here's why men are attracted to long-haired women, according to science research:
Hair: symbol of reproductive health
Strong hair shows a healthy woman both physically and mentally. And according to studies long ago, women with long hair were considered to be more fertile than short haired women.
Long hair shows good health
Man finds women with long hair healthier than short hairstyles. Long, sleek and strong hair shows that you are a woman who takes care of your body. That is a proof that you are a girl who care about your heath, which guarantee for a good heath and strong body.
Play with hair is interesting
Referring to men and their sexual preferences, it must be admitted that men are often fascinated by women with long hair. Men love to play the hair of the person they love and this action is easy to make them excited and feel very sexy.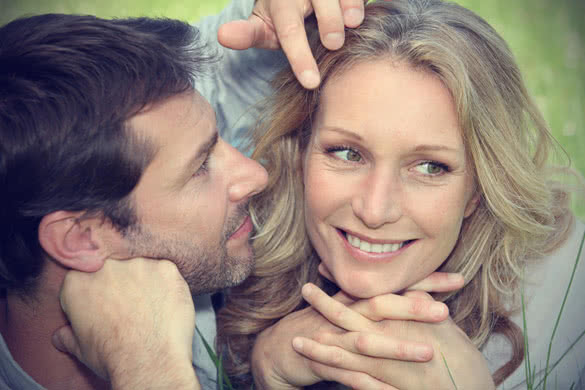 Long hair can be made in many styles
Women with short hair are only can make a few simple hairstyles, while long-haired women can create a variety of hairstyles, from braid to ponytail, high and low updo,… and this really fascinates men.
Long hair can seduce men
It can be said that about 90% of men feel attractive when they are with a long hair girl. This hair is similar to femininity, and it is precisely the reason that few men can resist the long hair girl.
Thank for reading our blog today. We always looking for new hair fashion trends as well as how best to hair care. Hope it will be useful to you.
We also supply vietnamese hair extensions, all of products made from best Vietnam Hair! At Vietnam remy hair company you can buy many styles hair : straight, wavy, curly,…We only supply best virgin vietnam hair!