Have you ever feel struggle when want to make some style for your short hair?
Recently, many of the girls follow the trend of bob hair and lob hair, very fresh and trendy hair. Although its hair style is cool and more interesting than long hair, but actually short hair is less styling and also harder to make, especially in updo. However, do not think that you can not do updo when you got short haircut, because there are still a lot of hint that is extremely cute and pretty. Here are some tips for short hair that you can apply right away.
There are so many updo style you could choose for yourself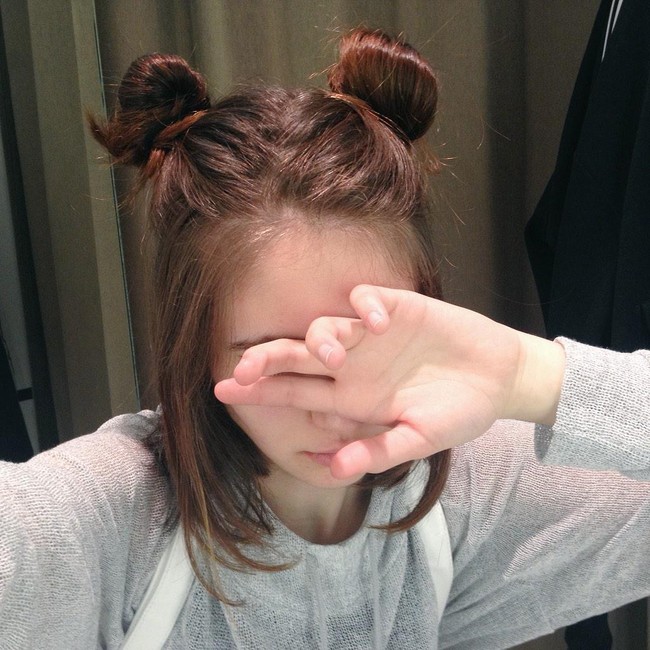 You love updo but your hair is not long enough? Just try this cute style, suitable with both bob hair and lob hair.
Beside, do not forget the traditional half-garlic bun. This hair style will look better when set the bun low instead of lying on the top of the head.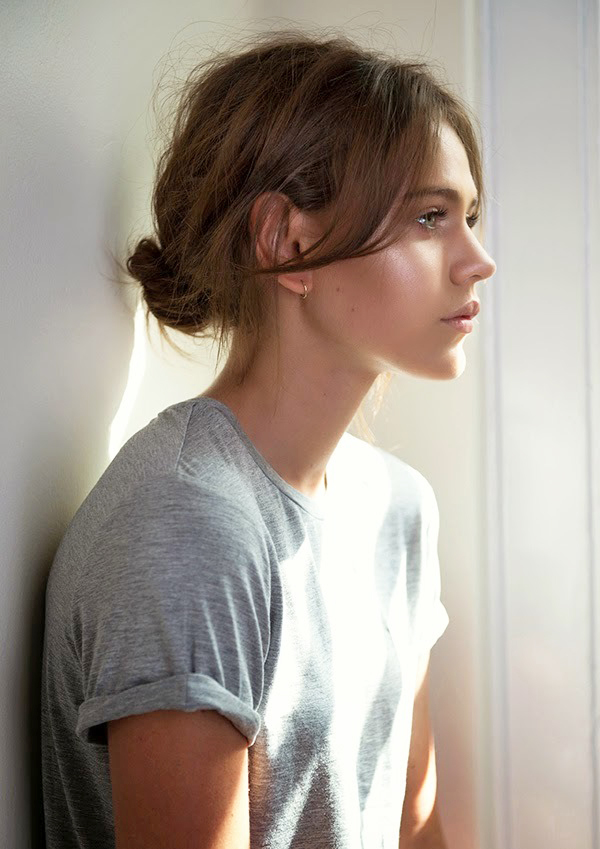 With lob hair, you have enough hair lenght to make low hair bun with a bit messy. To fixed the hair bun, you should use a pair of toothpicks and a little glue.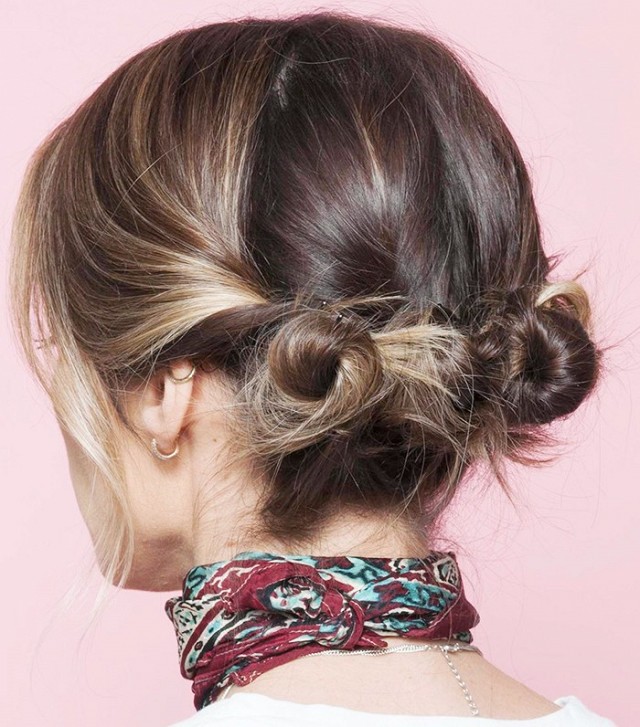 Two side updo will be a little harder but not impossible. The twist of the hair with the help of a pair of toothpicks will help you to successfully fashion this cool style.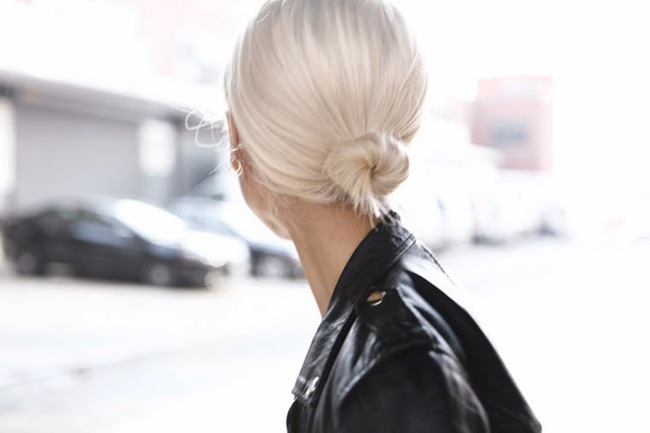 If you prefer a more girly, feminine style, this simple and tidy bun is a great suggestion.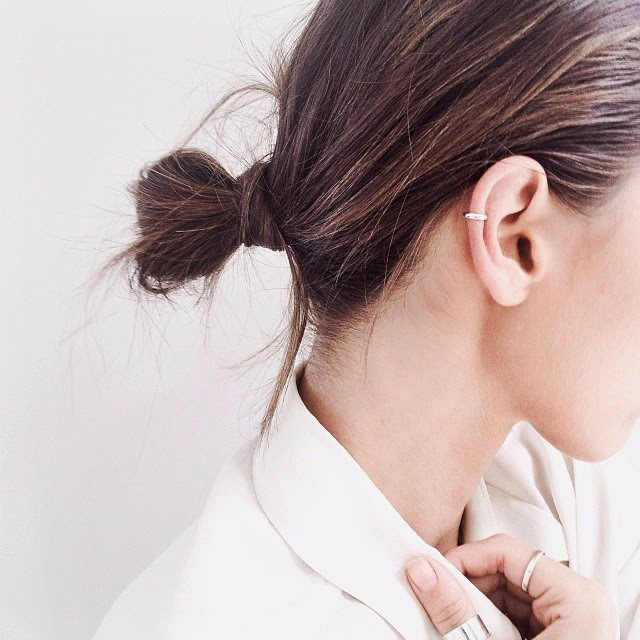 If your hair is thin, this simple folding bouquet will make your bun look thicker, but also very elegant and beautiful.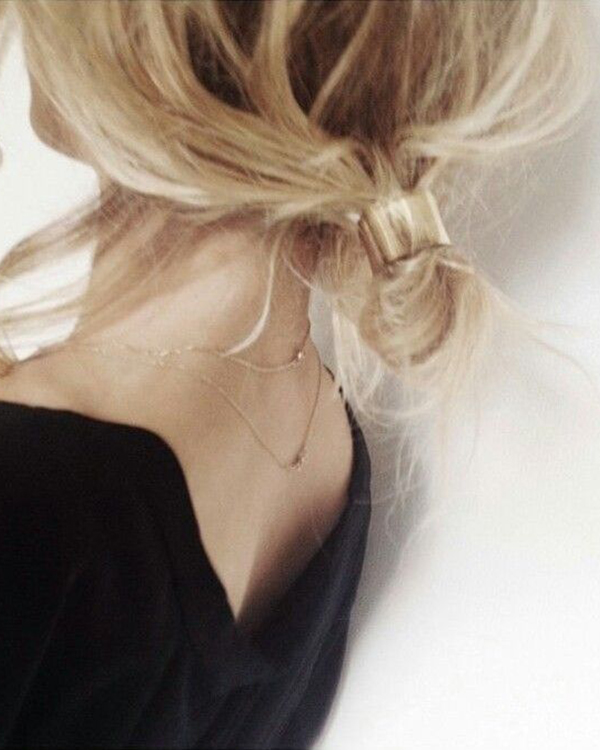 Adding an iridescent accessory will help your hair look stylish, eye catching. Iridescent accessory is also one of the hotest hair accessories this summer.
Above is some awsome suggestion for you to change style in this summer. To read more about hair fashion news, don't forget to visit our blog everyday. Thank you!
If you wanna try more style but can not do it because of short hair, contact us t0 get hair extension with high quality and 100% human remy hair.