Hair extension is an important accessories for hair lover. This is why we always emphasize the importance of maintaining hair extensions. Vietnam Remy Hair Company not only provide quality hair extensions but we also give you good advice to extend the life of your hair extensions.
Our hair extensions are made from 100% human remy hair, which means they are one of the highest quality hair extensions currently available on the market.
So if you already have our hair extension, what you should do and don't when using it?
DO
You should have personal brush for hair extension. It is designed to prevent tangle and could easily brush without making damage to the hair.
Brush hair 2-3 times a day, especially before showering or wetting hair. Don't forget to hold the roots of your hair while brushing. Brush slow and gently, just simple action but it is very important to longer hair useage.
Avoid salty and chlorinated water, because they could harm your hair extension as well as you natural hair. If you can't do it, just clean hair with fresh water after that.
Methods that you use to recovery your natural hair could apply the same to hair extension. Such as: apply oils or sprays, leave-in conditioners and hydrating oils,….
DON'T
Washing hair is a good habit if you could control the frequency. Washing too much is not good for your hair extension. Using dry shampoo to absorb oils to make your hair smell fresh.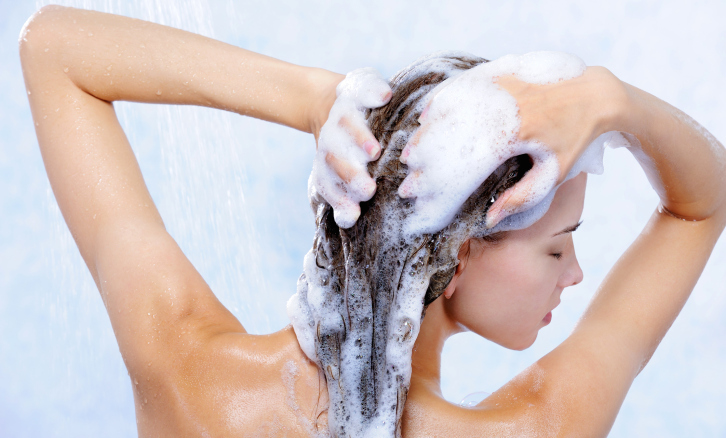 Never sleep when your hair still wet. Make sure it is completely dry and tie it in a loose ponytail.
If you want to make style for you hair extension, don't use heat tools too much. Absolutly the machanical heat will break your hair. If it is needed, make sure using heat protactant.
Beside heat tools, chemical is also harm your hair. You should avoid any prosuct could lighten hair color or create difficult texture.
Just with some principles and easy steps, you could protect your hair extension from tangle and damage. Thank you for visit Vietnam Remy Hair Blog today. Hope some suggestion below could helps you.
See you next week with Hair Fashion Blog post!